Shoes, We Know and We Care
Fashion, Quality, Comfort & Value are our foundation
Baretraps® footwear specializes in creating affordably priced footwear of exceptional quality
and value in styles that feel as great as they look.
Our mission is to translate the latest fashion into shoes that are simply too comfortable to take off. Using superior materials
and craftsmanship, we design and create footwear the way we want our own shoes to be made. Our commitment to
fashionable quality and comfort has garnered devoted Baretraps® customers nationwide for over 30 years.

We design, develop & distribute women's shoes across the globe

Trusted & well-respected, family-owned company

As a leader in women's shoes, our reputation is based on integrity

Privately held company with 48 years of excellence
Every Baretraps® shoe starts with a sketch from our design team and ends with a comfortable, on-trend style.
The result is a perfect fit.
Meet our Designer, Fabio Lucca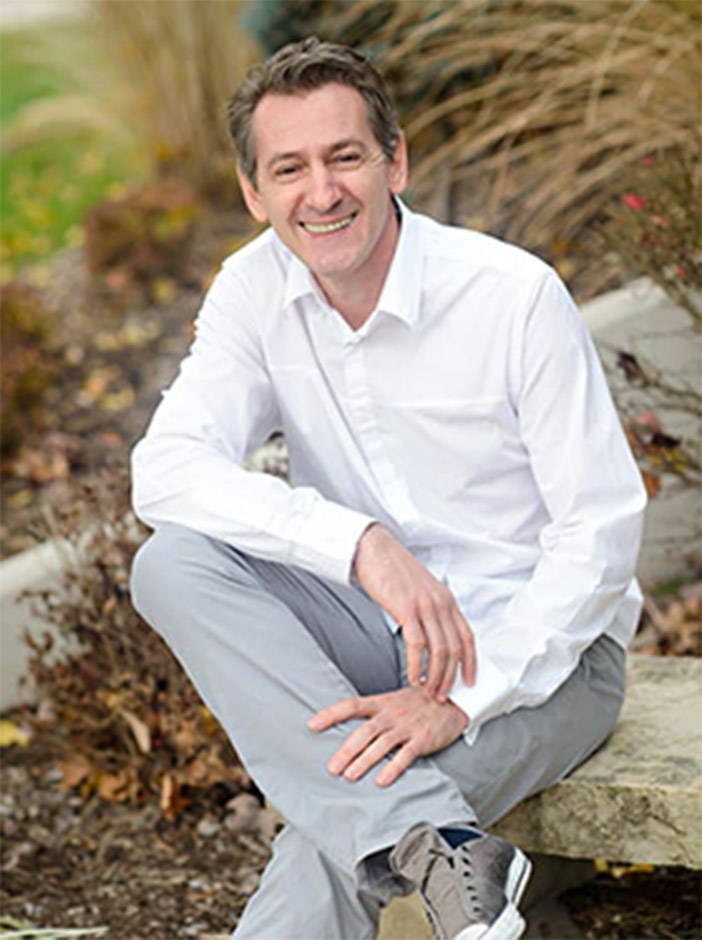 Our Baretraps® designer, Fabio Lucca, is an international success story. Born in Brazil to an Italian family, he recently became an American citizen. He discovered his passion for designing fashion footwear in the early '90s while working for a large Brazilian shoe company. His journey led him to Baretraps® in 2001. Now he regularly travels the world for fresh ideas and the latest styles.
Fabio studied shoe production in the Brazilian tradition at Feevale University. As lead designer for Baretraps®, he has made the label the fastest growing shoe brand in the United States.