Support Your Healthy Lifestyle
Posture + shoes can contribute to lifelong foot health and vitality so you can keep moving in all the ways that move you.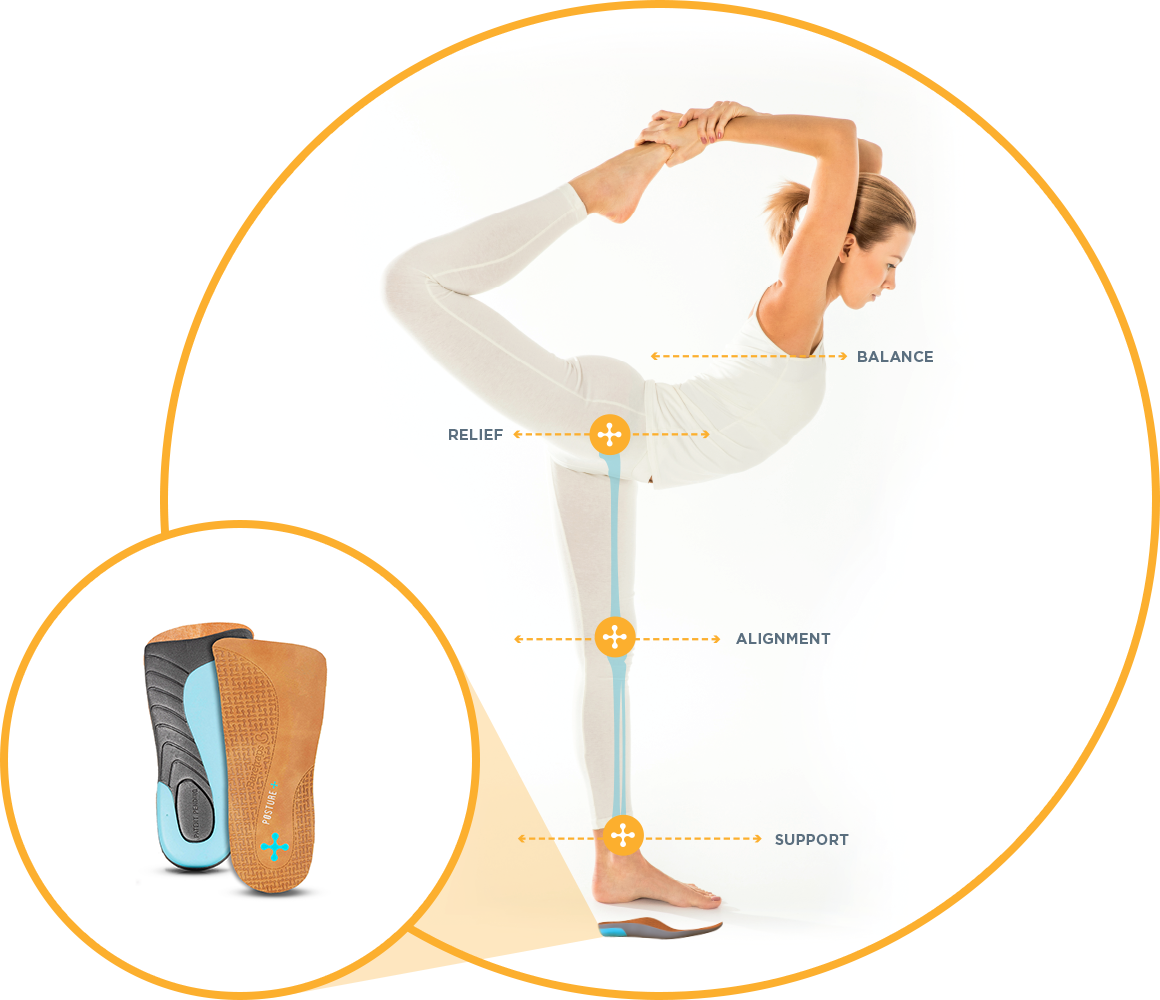 Promotes more
EFFECTIVE
movement

Encourages
BETTER
posture

Helps RELIEVE
joint & heel
pain
An Innovative Solution
Beyond Comfort to Improved Health
Posture Plus+ works differently than other comfort shoe technologies in the marketplace, going beyond just added arch support. Our
design perfectly positions your heel so your weight is properly distributed and supported throughout the shoe. This simple
solution can help reduce pressure on your toes, ankles, and knees, for an overall improvement all the way up the body.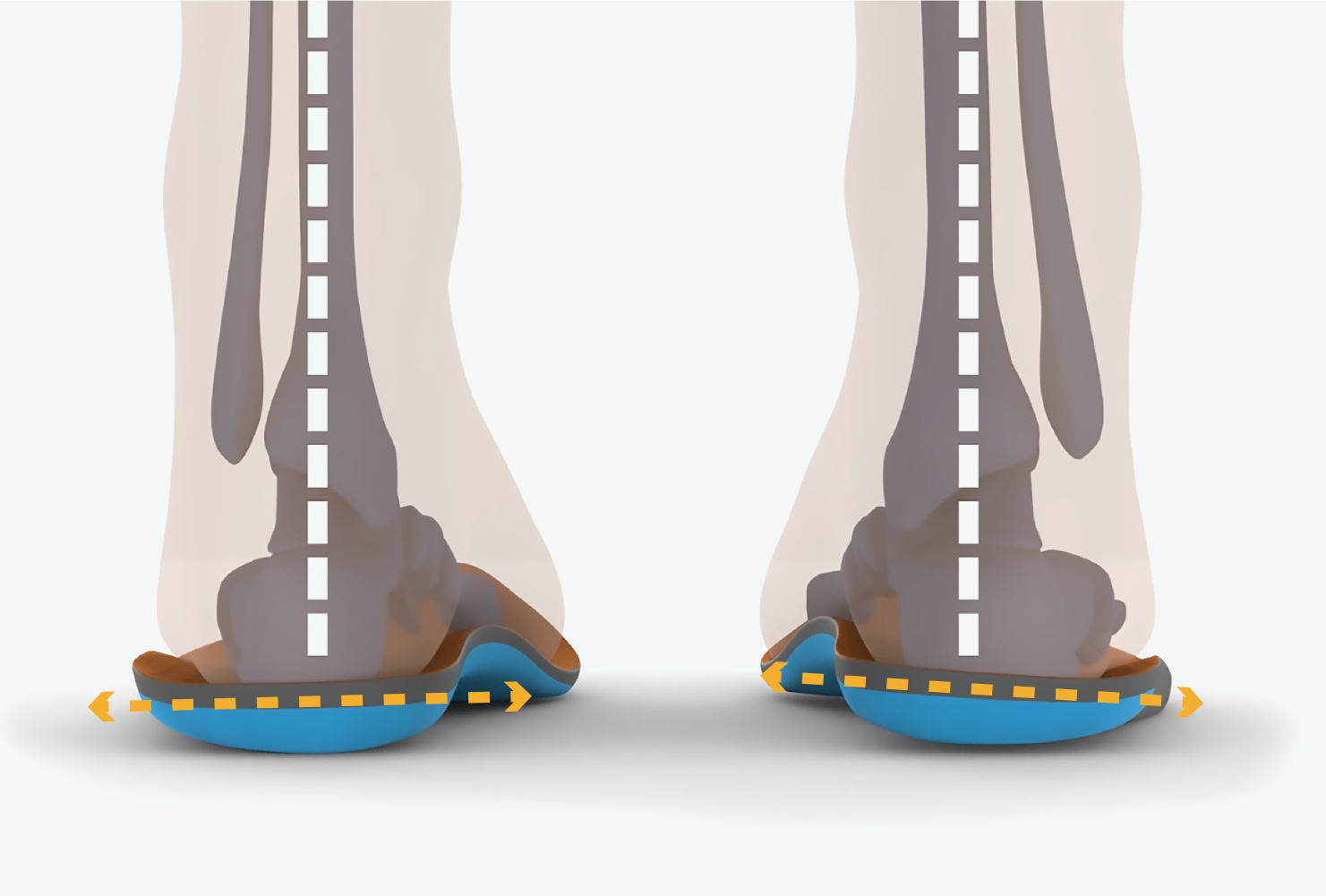 Improve Your Posture and Stand Tall
Six out of seven adults have poor posture, and more than 80 percent of Americans suffer from back, joint and foot pain. The Posture Plus+ heel cup is designed to help maintain your posture for long-term comfort and wellness.
Feel Good Fashion Designed to Reduce Aches and Pains
Custom orthotics are great for correcting many of the causes of chronic pain, but they are expensive and can be inconvenient to find. Posture Plus+ bridges that gap by building proven orthotic technology right into a shoe that customers are excited to wear.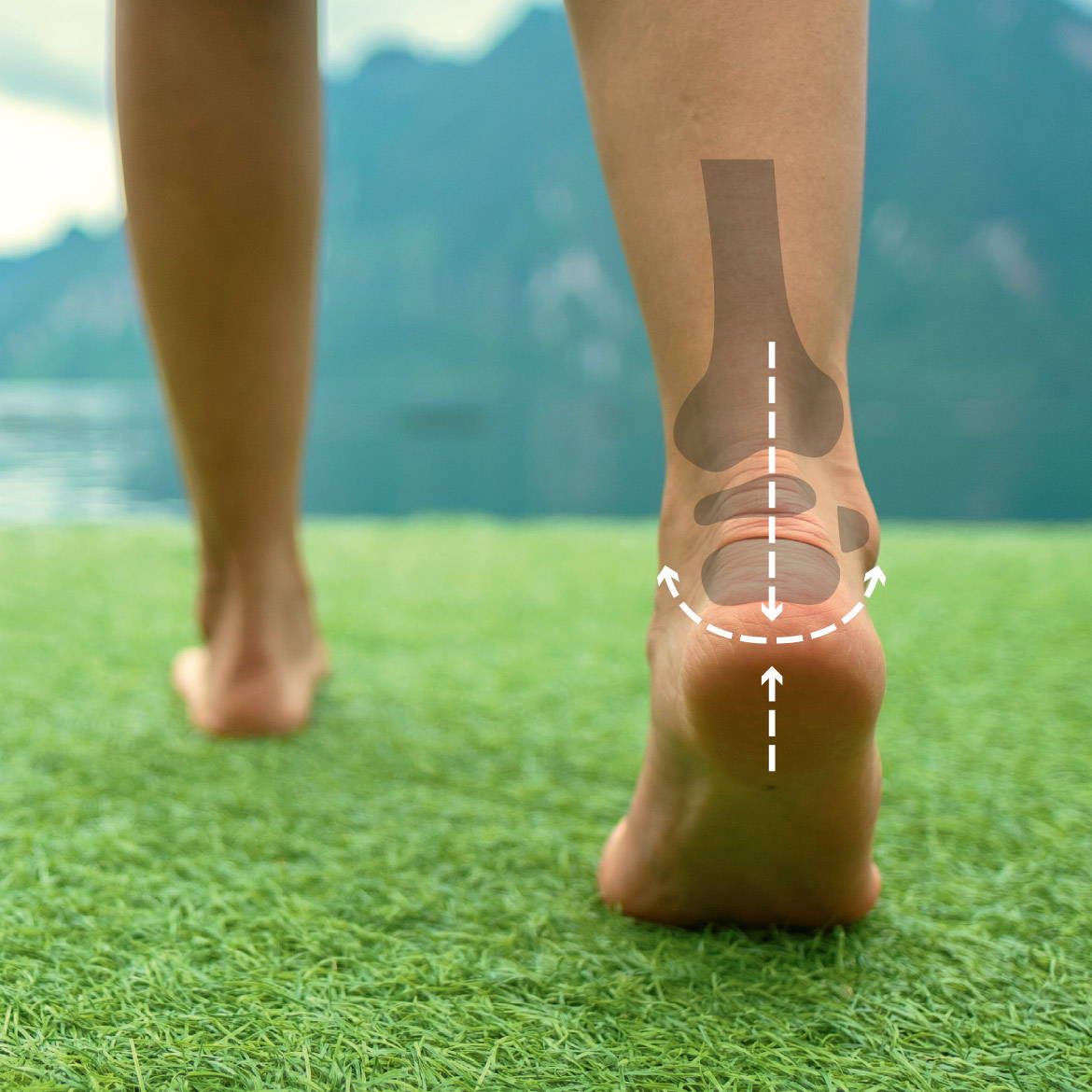 Doctor-Designed with Your Wellness In Mind
Baretraps partnered with leading foot Dr. Louis Aquino, DPM, FACFAS, to help design our Posture Plus+ technology. Dr. Lou treats patients every day who could feel better today and for life if they put a higher priority on wearing shoes that support their foot health and posture.